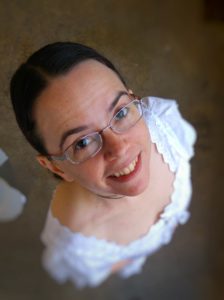 Events come in all shapes and sizes, and Spark Acting needs a commensurately varied talent pool. Share your passion with us. We're looking for actors, theater techs, musicians, photographers, dancers, videographers, costume designers, video editors, live sound engineers and more.
Also, if you are eager to experience more of our workshops or shows, sign up to become a preview audience member. You'll experience our in-progress works, and provide valuable feedback.
Email your contact information and skills to info@SparkActincg.com.