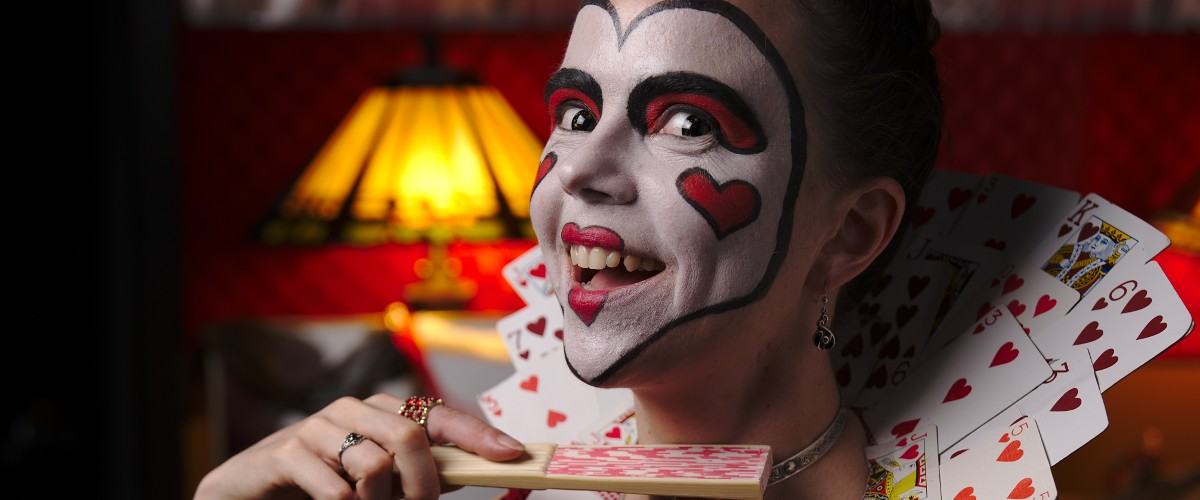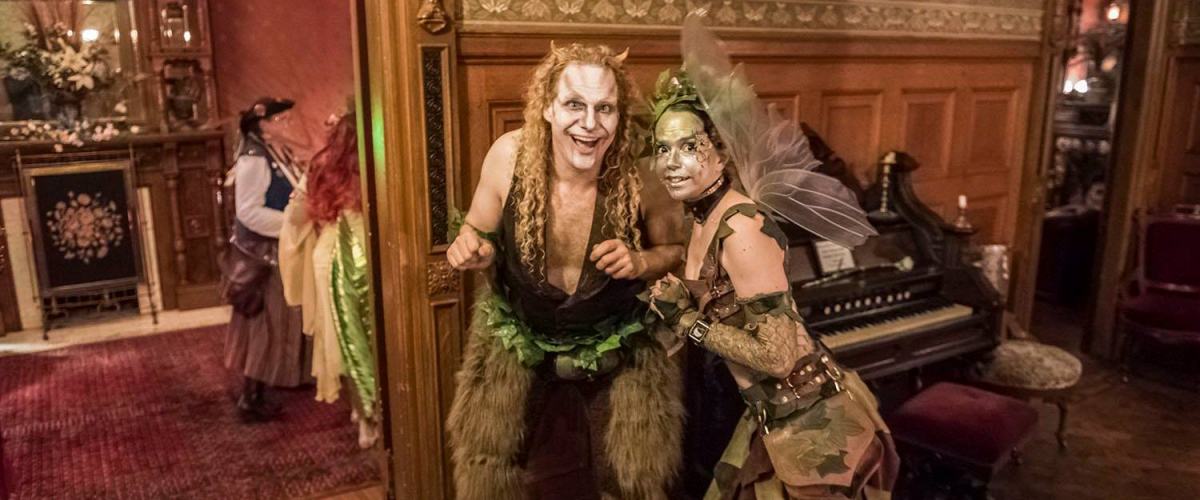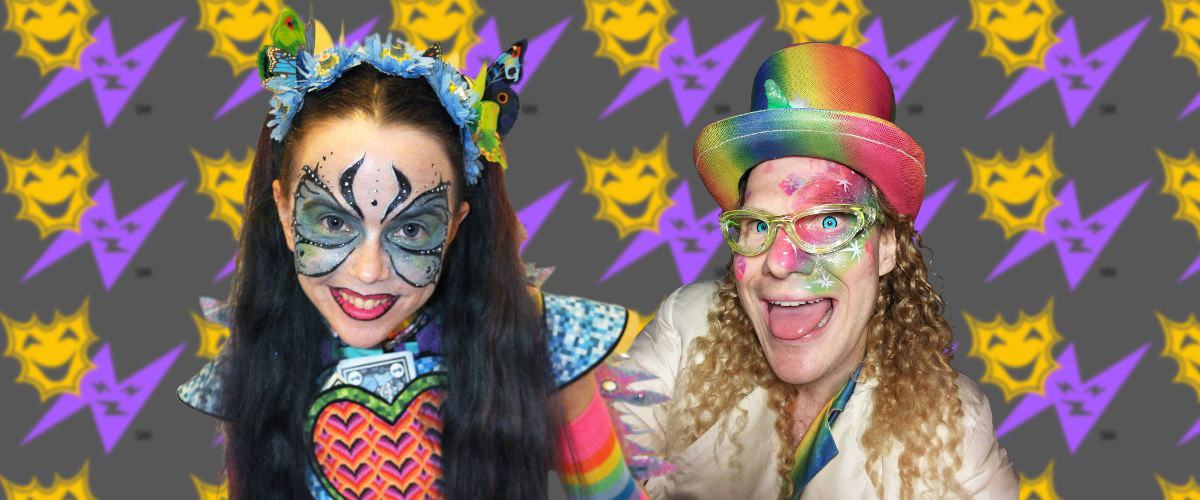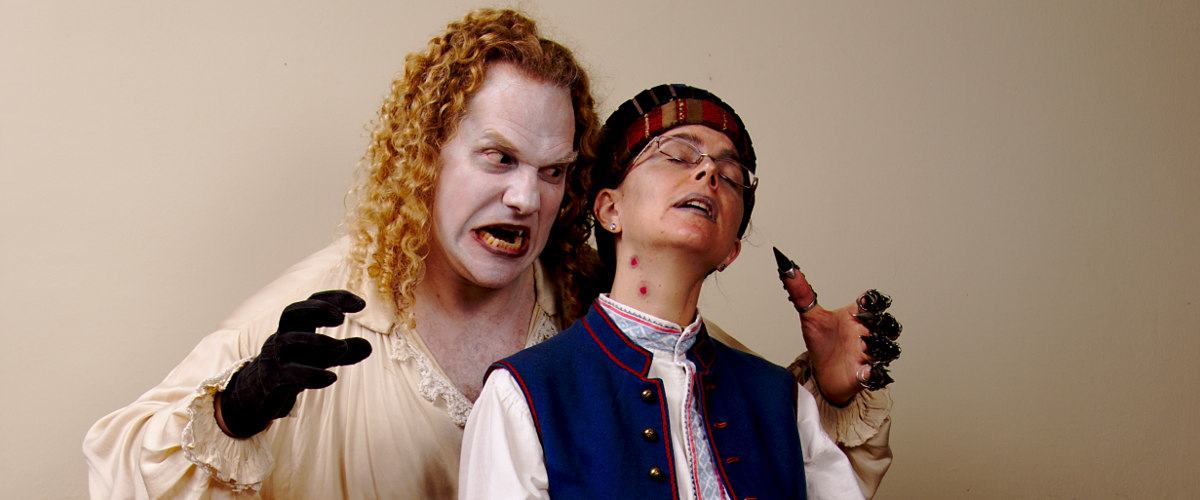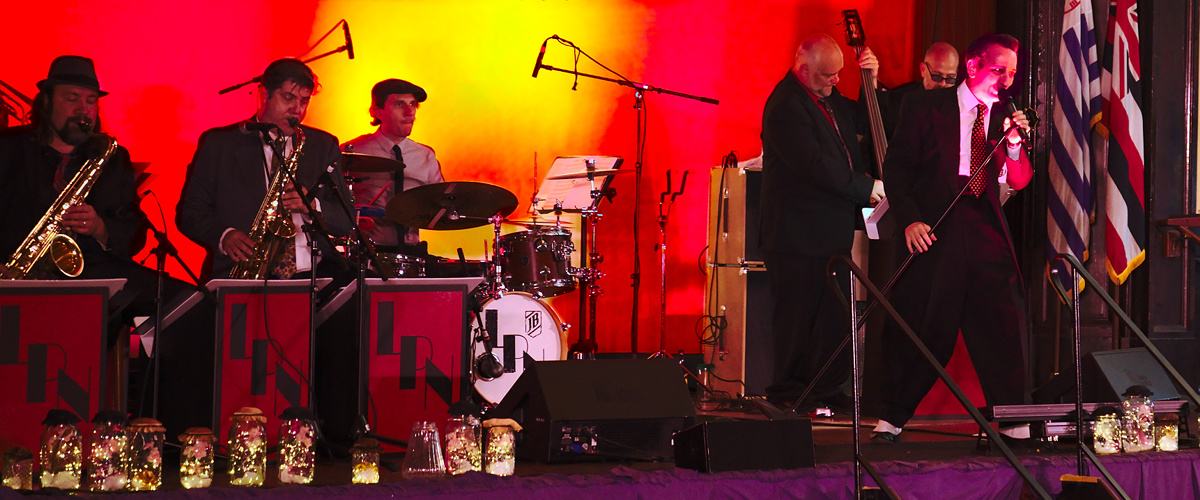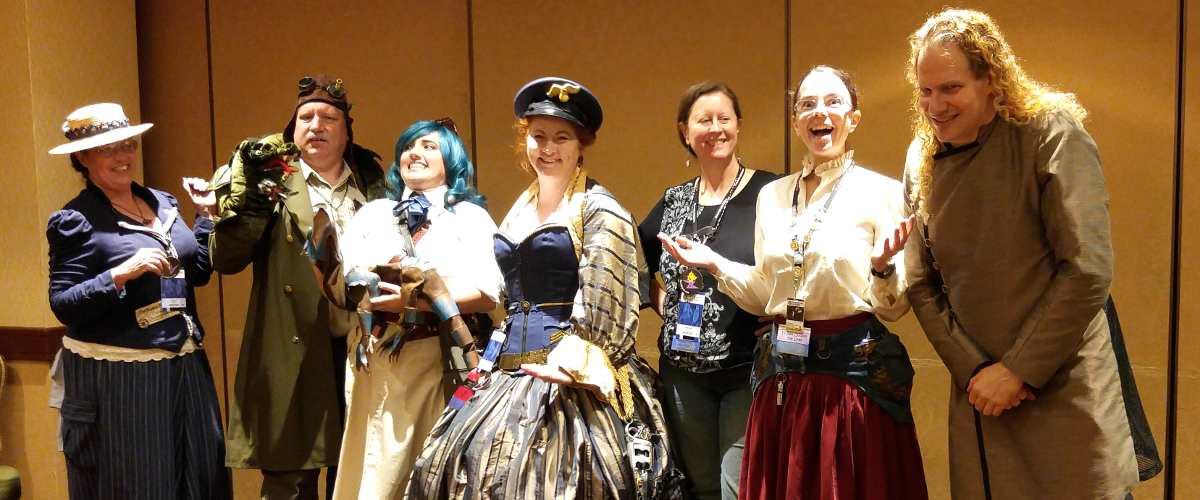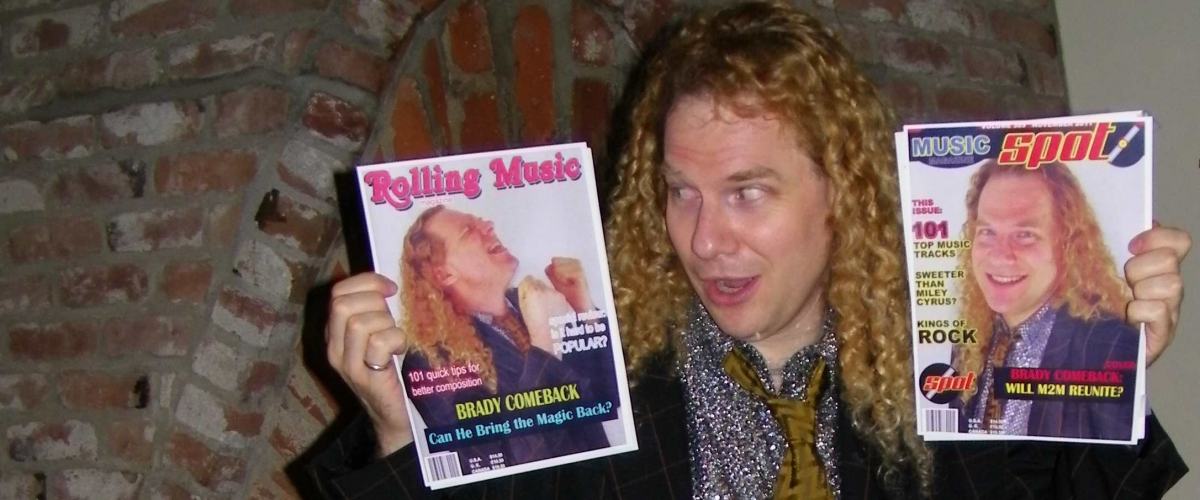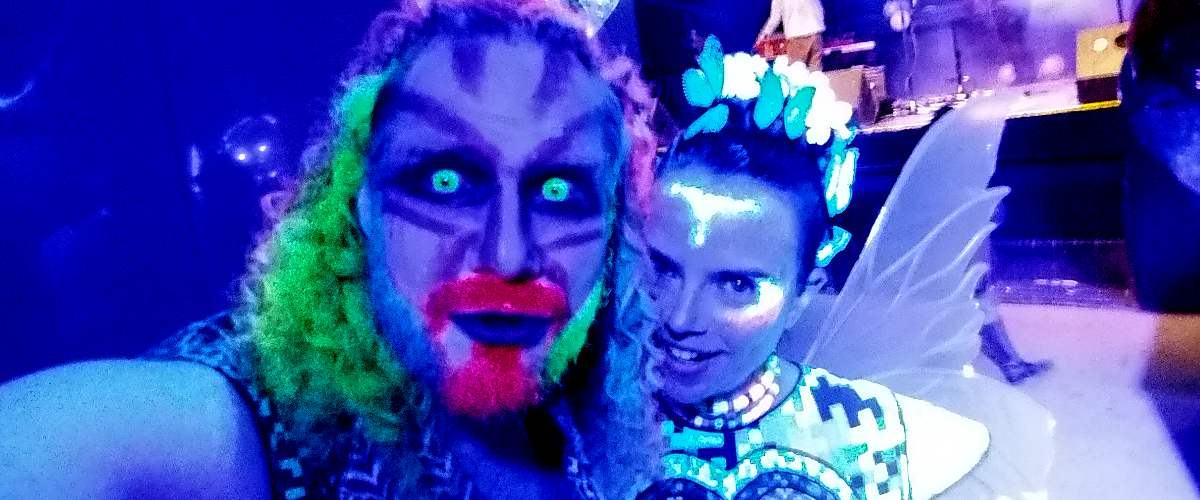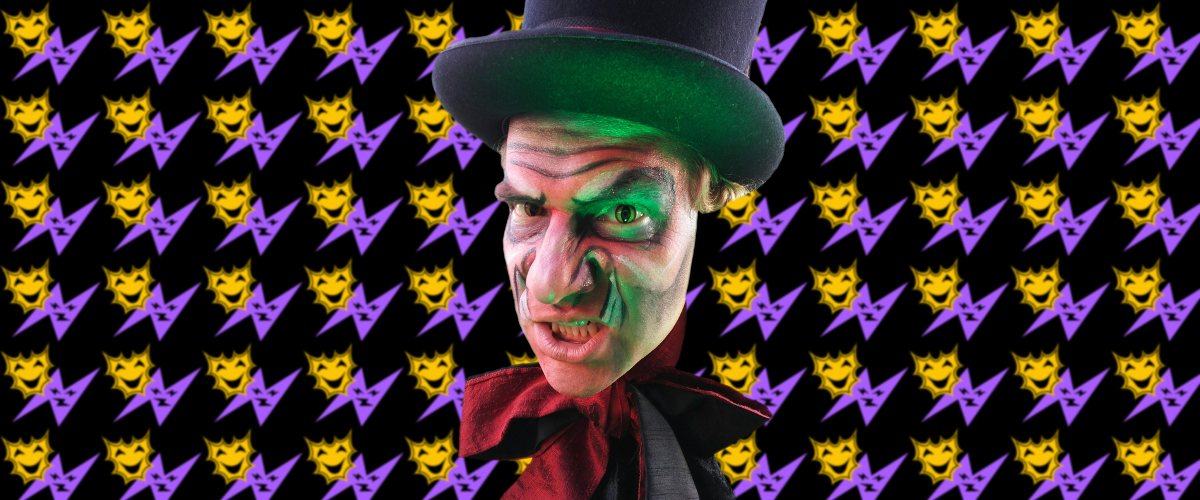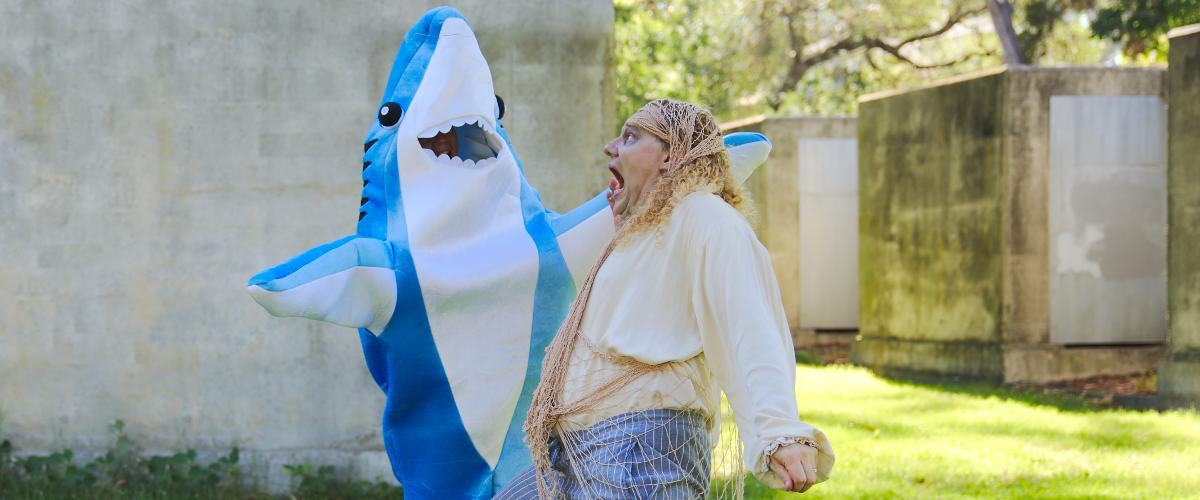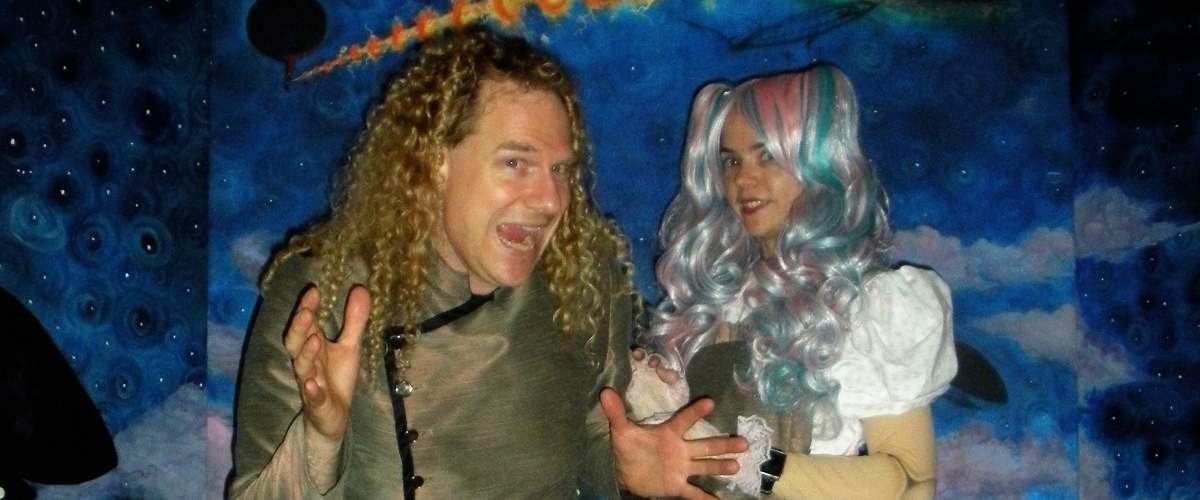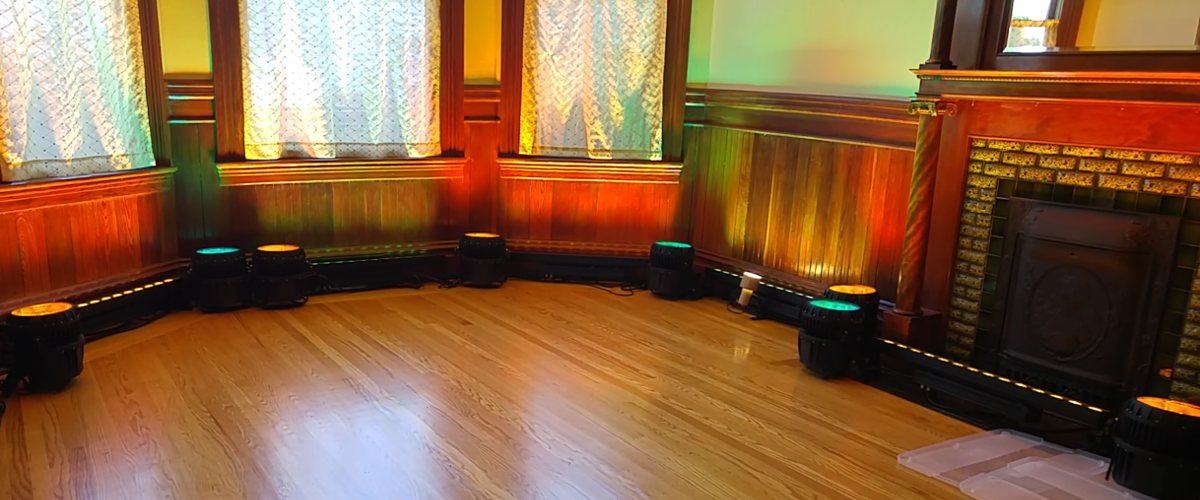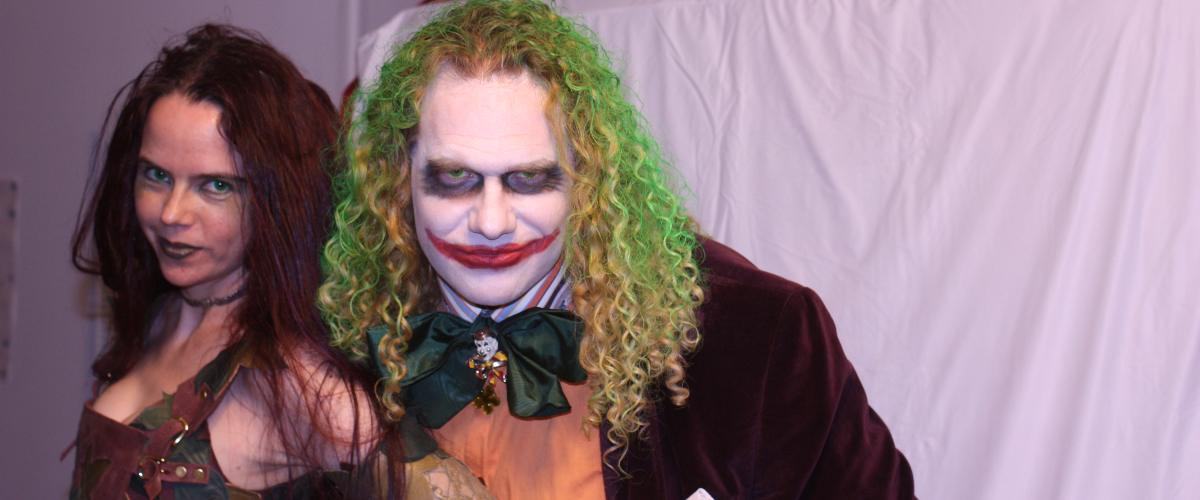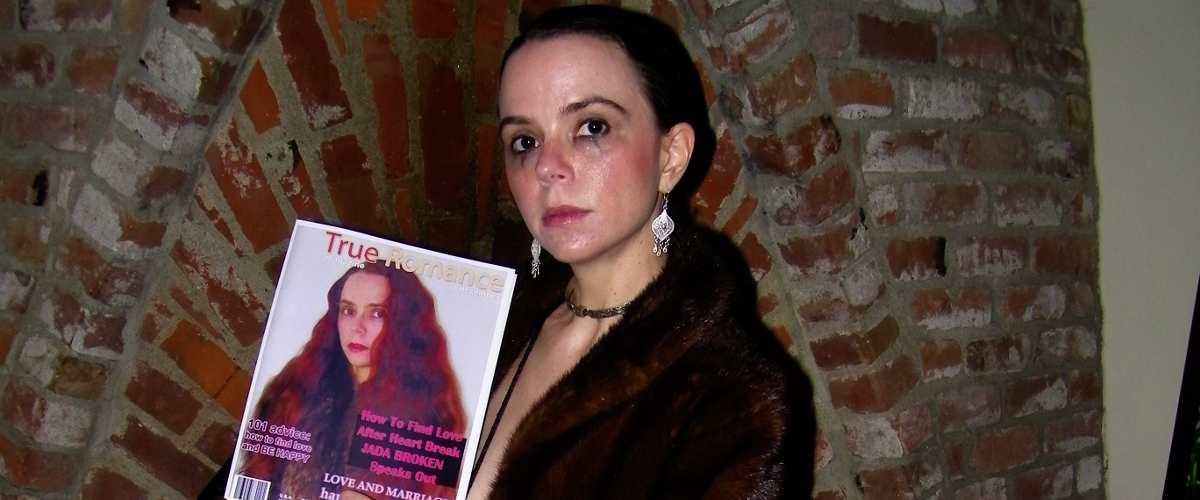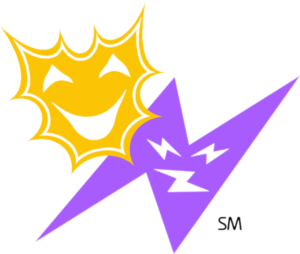 Spark Acting℠ is the interactive acting troupe that infuses theater with the spark of life. Our characters transform an event's theme into an immersive alternate reality. Using improvisational theater techniques, our acting style blurs the separation between audience and performance, enabling your friends, your guests, and you, to become part of the show.
Get in touch with us: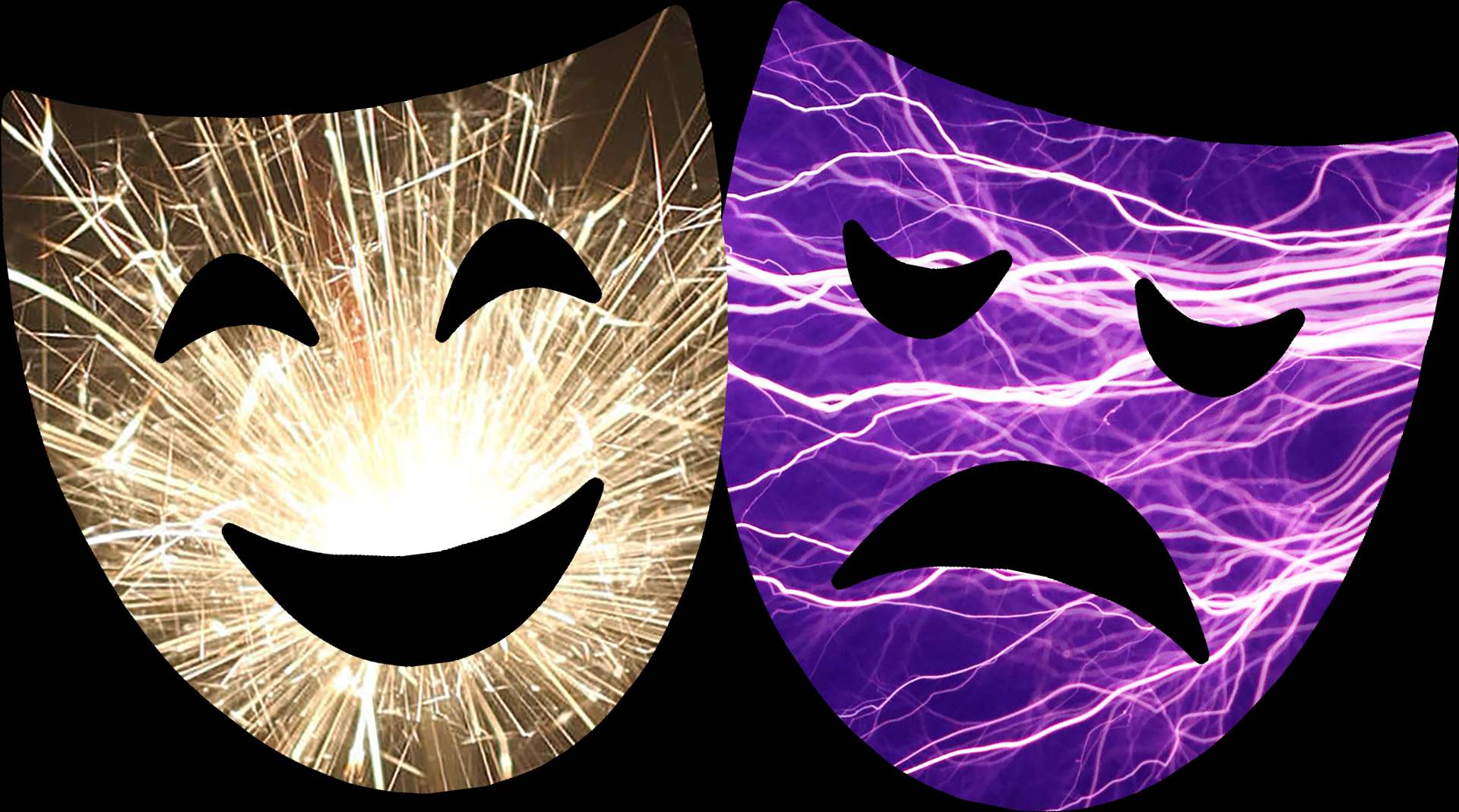 Upcoming Performances, Classes, Workshops, and Whimsy
Clockwork Alchemy Steampunk Convention Workshop; March 22nd 2019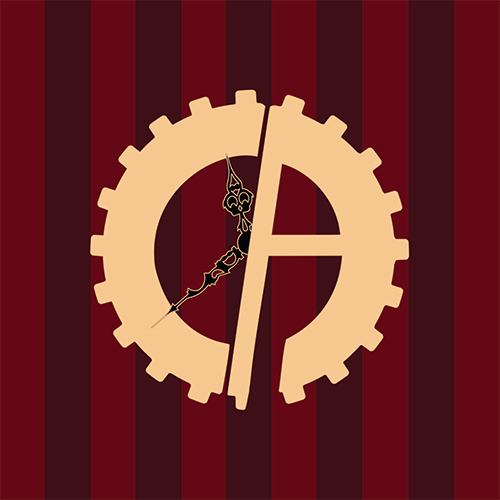 After two test trials, our "Discover Your Character" steampunk workshop makes its official premier at the Clockwork Alchemy steampunk convention. Join us on Friday, March 22nd, from 3 to 5pm, in the the "Sandpebble B" room. This interactive workshop will use a simple chance-based system to guide you through creating several fictional characters. You'll try out each character by using improvisational theater techniques, and discover which character traits resonate with you. No prior acting experience is needed.
More to come…
More improv classes and events are in the works, sign up to receive email announcements (see the form at the top of this page). If you want a hint as to what our next event might be, then take a look at our past events to help you guess. If you like seeing pictures, then like our Facebook page too.
Automatically add our events to your calendar by subscribing to our Google Calendar or iCal.
If you'd like to add a theatrical spark to your event, then please hire us.