Loyal Minions of Malevolence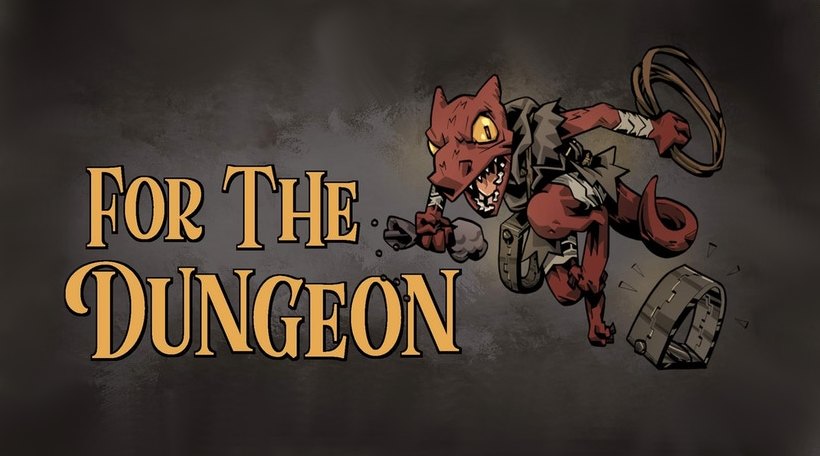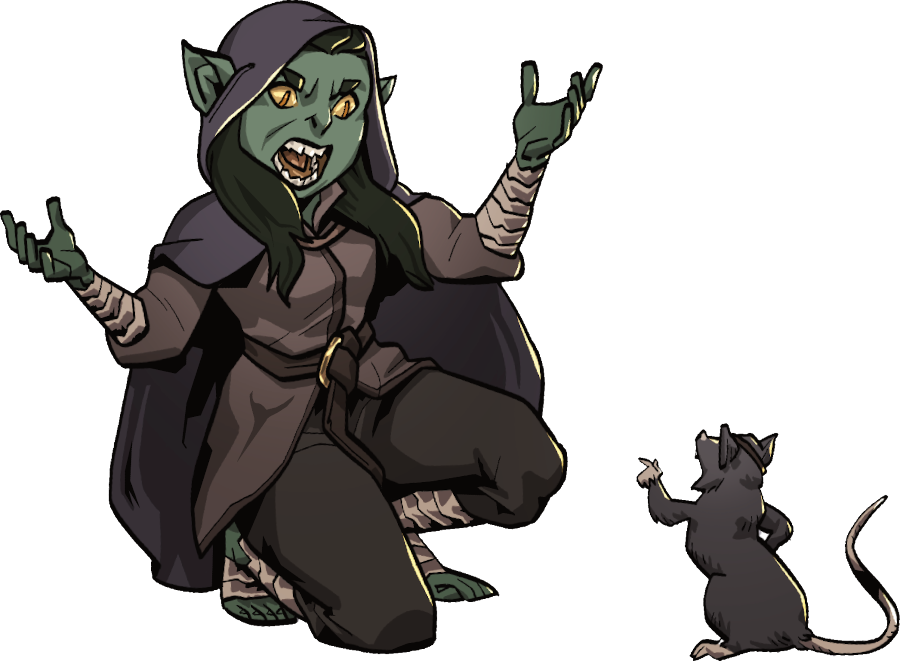 Game Rule-set: No experience is needed; rules will be taught. "For the Dungeon" emphasizes narrative, role-play, and a player-moldable world; de-emphasizes strategy, stats, and a predetermined world.
Concept: "For the Dungeon" is a comedy role-playing game where you get to play as the hapless minions instead of the heroes. Experience the rush of unquestioning loyalty to a darker power and charging into danger with reckless abandon! Raid villages, scout ancient ruins for artifacts, and protect the dungeon from homicidal adventurers.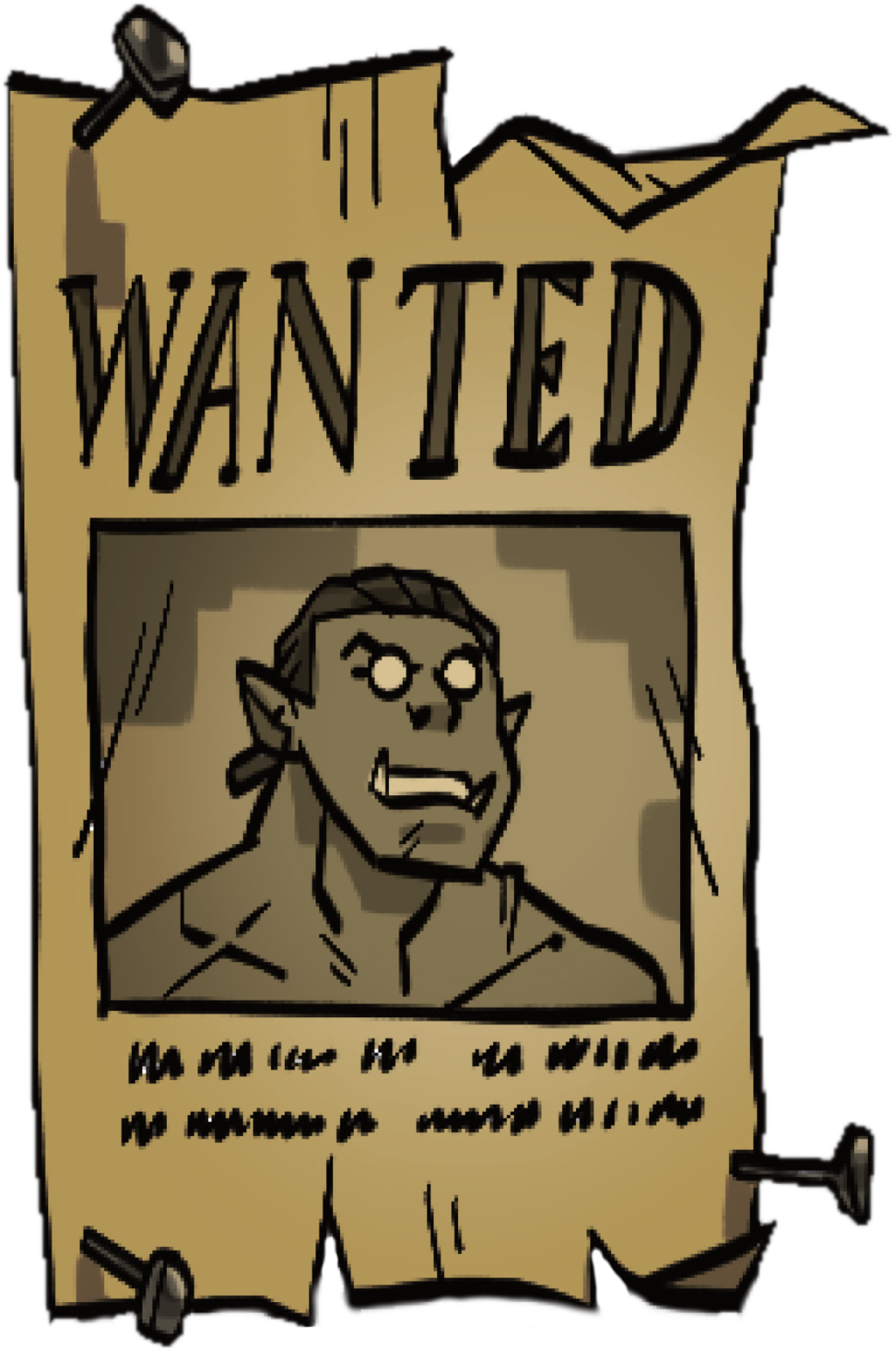 Aim: Players should attempt to embody what it means to be a minion. Feel free to explore wild and crazy ideas when it comes to your character. This game is designed to lean into the ridiculous. This game has elements of exploration, and a strong emphasis on improvisation. You don't have to be great at improv to play the game. However, the mechanics are designed to help players use improv techniques that encourage natural storytelling. Players are encouraged to speak in first-person as their character (speaking with an accent / character voice is admired but not required).
Tone and Subject Matter: A Rated-R-style (for adults) dark cartoon for mature adults. Players portray evil characters, and may engage in acts that include skullduggery, drugs, seduction, magic, unholy acts, cruelty, violence, death, and foolish disregard for self preservation.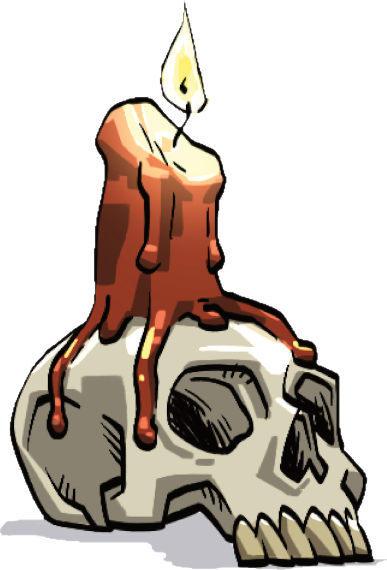 Game Setting: Before the role-playing portion of the session begins, the Game Master will, using inspirations from the players, guide the description (in-game "creation") of some initial game elements, such as describing: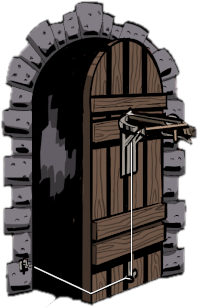 The overlord
The dungeon / base
The player characters ("character creation")
As a player, it's okay to join the session not having ideas for any of these. Similarly, if you do have ideas, be open to some of your ideas being used as an inspiration for, or combined with, ideas from others, and for not all your ideas to be used.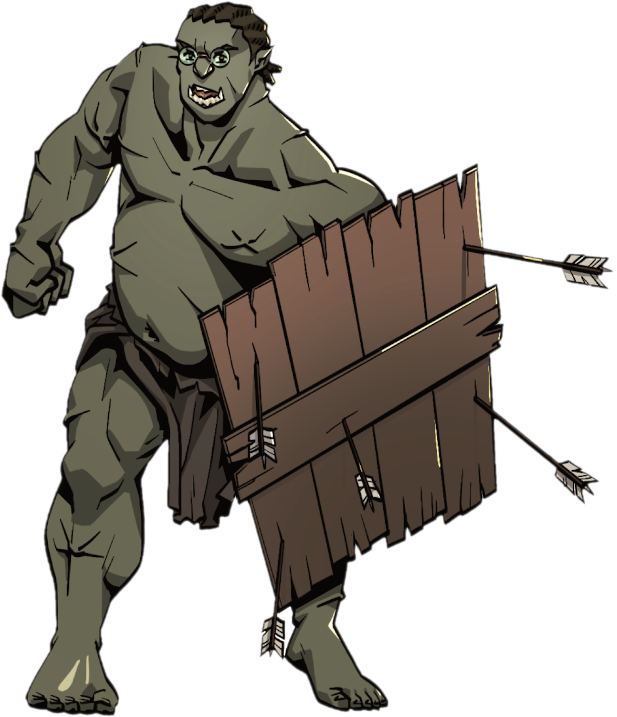 Safety Tools: We will be using the X-Card and V-Card table tools, to excise and veil uncomfortable content. These tools will all be explained at the start of the session. This game will follow the spirit of the Gauntlet Community Code of Conduct (this game is not a Gauntlet event).
Tools & Props: Zoom with a microphone and camera. We will also be using RollDiceWithFriends.com and Google Sheets (for simple data entry, it's okay if you don't know how to use a spreadsheet). If you are unfamiliar with using Zoom, then please review this guide before the session begins.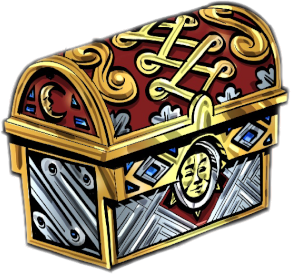 Recording: If all players agree, this game will be recorded and posted on the Internet (e.g. YouTube) for public viewing after the session.
Breaks: Game paused about every 90 minutes (or by player request). Initial break lasting 20 minutes, subsequent breaks lasting 5 minutes.